Yoichi

Ishibashi

Japanese/石橋陽一 he/him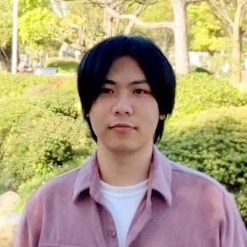 Yoichi Ishibashi is a Researcher at Kyoto University.
He received a bachelor's degree from Kyoto Sangyo University, Kyoto, Japan, in 2018, and master's and Ph.D. degrees from Nara Institute of Science and Technology (NAIST) in 2020 and 2023, respectively.
His research interests include Natural Language Processing (NLP), Large Language Models (LLMs), Prompt Learning, and LLM Agent.
For more details, please refer to my CV.